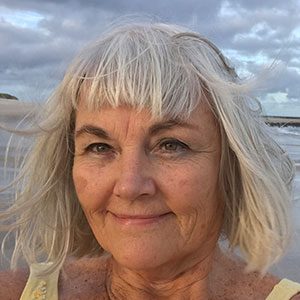 Mukee Okan – Breezes Love (1952 – 2017) 
Your Orgasm's Best Friend. Mukee was a sacred sexuality teacher and guides in the Sweet Medicine Sundance tradition. Her foundation was in the essence of Tantra, since 1984. Mukee was trained as surrogate partner therapist in the western medical model. She had published two books, Feminine Beauty and Masculine Power. She was the founder of the Pussy Talks dedicated to enhancing your sexual well-being for the production of Peace on earth. Mukee's educational documentary, The Pussy Talks, is transforming lives. Her presence inspired you to open, awaken and surrender to your infinite orgasmic nature and capacity for pleasure.
Genital Anatomy Books and Ebooks
NEW: Feminine Beauty: the 9 basic types as seen on Australian ABC2 TV, The Vagina Diaries.
Download a high-resolution full-color chart of the 9 basic types of Women's Genital Anatomy.
Each download contains 2 files — A4 and A3.THE BOOKS, Feminine Beauty and Masculine Power, by Mukee Okan.Both now available as a high-resolution PDFs direct download to you. Each e-book has 80 pages of full-color gorgeous photos of all the genital anatomy types.
These are the photos the Sexual Practices of Quodoushka book genital type drawings were created from.
You can also purchase a regular full-color book of each.
The Sexual Practices of Quodoushka
by Amara Charles, From the Foreword:
"So many marriages and relationships fall apart because there is not a deep level of satisfaction, endearment, and endurance. Until we can learn how to use our sexual soul force energy as a catalyst to increase the rate of our sensitivity and connection to life, the abyss of disappointment and disillusion will continue to destroy countless relationships. What's needed is a more tolerant environment where people of all sexual persuasions feel freer to explore their naturalness.It is our challenge and our responsibility in this lifetime to transcend mistakes of the past, for it is only through ignorance that we surrender our freedom. This is why it is so important to have a more empowered sexual education – not only through Quodoushka – but through other teachings that encompass the spiritual aspects of our sexuality as well.
Repression is hazardous to humanity because when you repress a person's sexuality you retard their maturity and destroy their soul. Religions and political structures around the world that restrict people from discovering their full potential as men and women thwart the evolution of humanity and make it impossible for people to discover who they really are. If you cannot fully express yourself and stand accountable for your actions you cannot find the fulfillment that every human being deserves."
-Thunder Strikes, Twisted Hairs Naqual Elder, January 20, 2011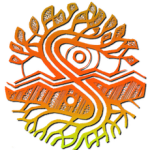 Australian Sweet Medicine SunDance Path programs. The Sweet Medicine Sundance Path is a structured Shamanic path of self-development, character refinement and personal mastery. Our events and programs provide direct knowledge and experience to support an individual in pursuing their happiness and well-being. www.SweetMedicine.com.au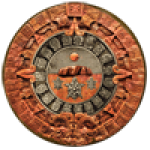 The Red Lodge Longhouse offers you a program that you will not find anywhere else. Through teachings, exercises, and ceremony, Red Lodge provides the tools you need to bring beauty, power, and magic back into your life. Find out more…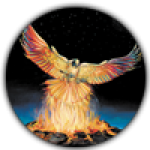 Shamanic De-armoring is an intense healing process that loosens past pain tapes held within the body, frees and expands the overall life force energy and stimulates vital health and happiness. Find out more…